Bespoke Playgrounds
Design & Construction
Where imagination & creativity come to play
View our Bespoke
Playgrounds designs
Councils, Childcare Centers, Schools & more
Bespoke Playgrounds is a family owned and operated business that inspires and encourages outdoor playtime adventures. We are playground designers working in Brisbane and South East Queensland. We partner with councils, kindergartens, child care centres, schools and businesses to create extraordinary playgrounds that motivate children to switch off from technology and reconnect with their own imaginations.
Our timber playgrounds are high quality and custom made. Our use of materials and bespoke designs ensure our playgrounds stand the test of time. Our playground construction methods are second to none and are backed by our quality process.
Are you ready to make your community better and brighter? We can help.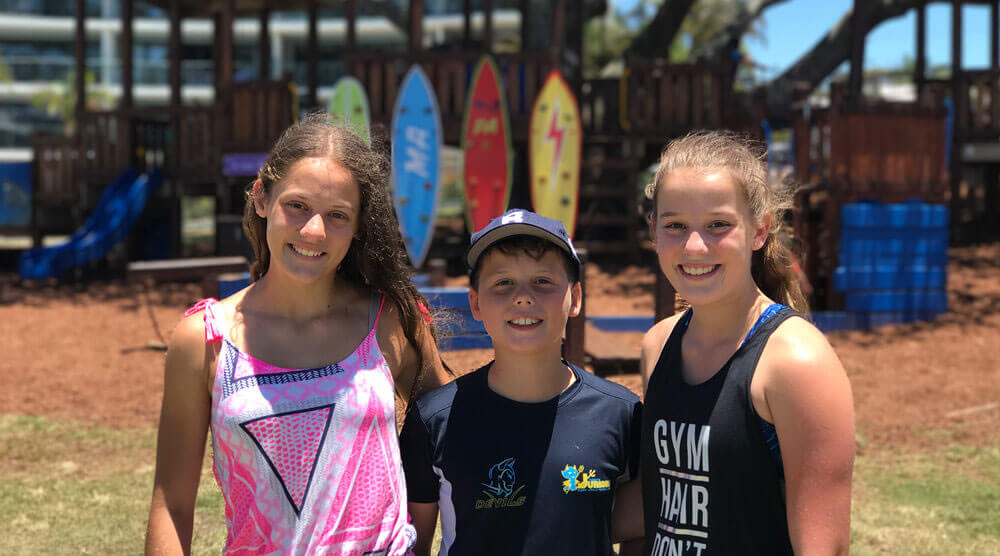 Our Playground Design and Construction Services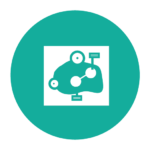 We custom design our playgrounds to suit the size of your space and the terrain, the age of the children, and your needs and not to mention your budget. It's a very personal service.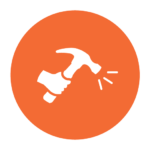 Our playground construction methods are quality assured and meet Australian Playground Standards. Our aim is to deliver many years of safe yet exciting play through the playgrounds we construct.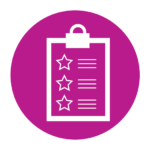 Every playground needs its own maintenance schedule. We can help you to establish the schedule and undertake regular inspections and maintenance to ensure the health and safety of those using it.
View our latest Playground Construction projects
We service Brisbane, Sunshine Coast and Gold Coast
Bespoke Playgrounds are proud sponsors of The Smith Family.
The Smith Family is a national charity helping young Australians in need to get the most out of their education, so they can create better futures for themselves.
As parents of three growing children, we have unique insight into the work we do. We see it as our responsibility to design and construct playgrounds that inspire imagination and creativity and encourage our children to play outdoors.
Our team knows playgrounds! With a combined experience that spans more than 30 years, you can rely on Bespoke Playgrounds to create a playground that not only passes the 'fun' test, it will be safe, within budget and will deliver many years of adventurous play.
We've not only built a reputation on delivering on the promises we make, we are known for our commitment to amazing service. Our quality is driven by our process – it's our guarantee you'll receive a job well done.
Ready to enquire? Speak to Scott about a playground quote today!